4 Ways Audio Recording Can Boost Classroom Learning – Edutopia
This post is aggregated from an external publication.
Source: Edutopia.org
https://www.edutopia.org/discussion/4-ways-audio-recording-can-boost-classroom-learning
Written by Marrisa King Chief of Staff, Teaching and Leading Initiative of Oklahoma
Co-written by Karen Sheriff LeVan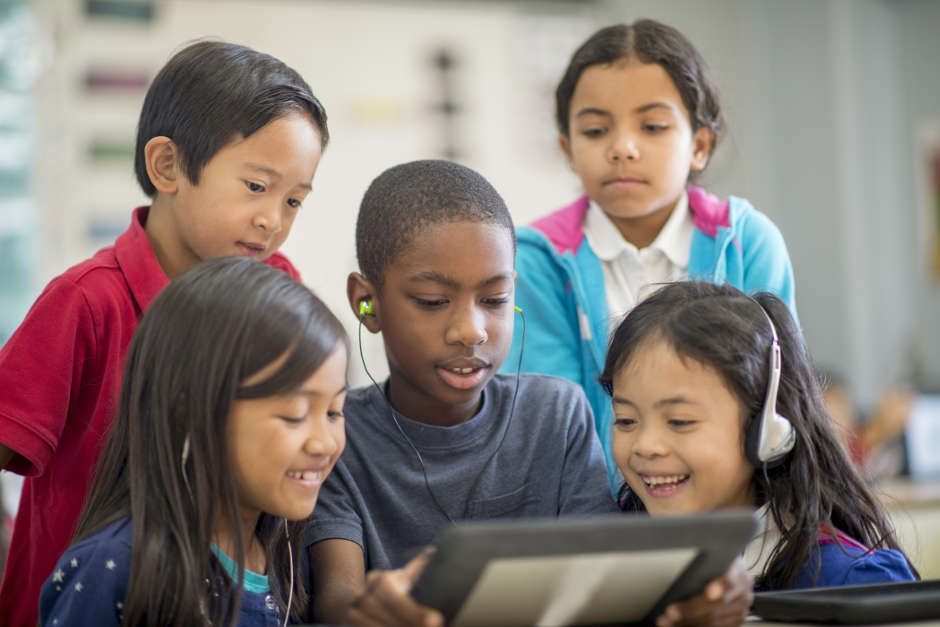 Most students are already familiar with audio recording in some form: traditional voicemail, voice messaging, and even the newly-popularized video narration on SnapChat and Youtube. Now recording apps make it easier than ever to use audio recording as a classroom tool. A voice memo app is pre-loaded on most iPhones, and free apps like Smart Voice Recorder or Voice Recorder are easy to download onto classroom devices. As a supplement to classroom content, audio recording is a flexible and accessible space for student practice.
Read the full article: here
Marissa King's teaching experience ranges from kindergarten to adult education. Currently she is the chief of staff at the nonprofit Teaching and Leading Initiative of Oklahoma.