Music Teacher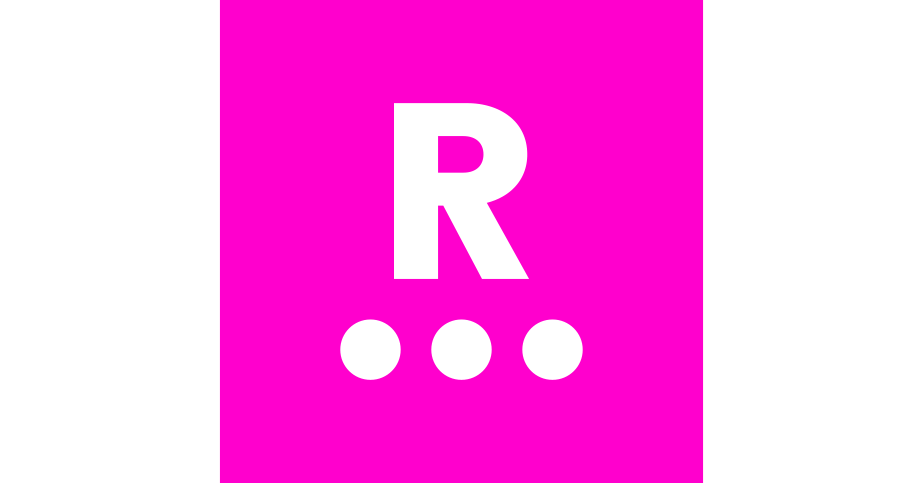 Global Recruitment Solutions
Vacancies: Music Teacher (must have 2 years' experience to apply)
Locations: Doha
Start Date: August 2022
Requirements: IB Teaching experience preferred but not necessary
Salary / Package: £33,000 – £42,500
School: IB Curriculum
We are now seeking Teachers who are available for August 2022. Teachers applying will be teaching the IB curriculum.
The successful candidate for position of Music Teacher will be willing to be part of a hard-working, collaborative team, who value kindness, and caring, and the well-being of others. They will build strong collaborative relationships and demonstrate respect and integrity, in an enjoyable working environment.
Requirements – Music Teacher :
Bachelor Degree & PGCE
Minimum 2 years' teaching experience
International Baccalaureate experience preferred but not necessary
Committed to the wider school life and co-curricular programme
Available to Start in August 2022
Visa Requirements:
Teaching Certification / Bachelor's Degree (must be a face to face qualification – online qualifications are not recognised in Qatar);
Teaching couples must be married as per Qatari work visa requirements
Package:
Attractive tax free salary – £33,000 – £42,500 (QAR 165,708 and 213,204) tax-free salary based on experience post teaching qualification
Stipends provided for additional responsibilities such as Head of Department.
Housing:
Fully furnished accommodation provided in a housing compound
Electricity and Water are paid for by the Company
Flights
Annual Airfare – economy class tickets in connection with annual leave for you and eligible dependents, to the nearest international airport in your home country, and one-way economy class ticket at the start and end of contract
Shipping Allowance
You will be eligible for a fixed amount for luggage assistance in connection with your first travel to Qatar; this is derived from the market rate to ship 200 Kgs for singles and 400 Kgs for families of unaccompanied air luggage to Qatar from your point of origin.
Health Insurance
Worldwide medical coverage & Dental plan provided
Other benefits
Gratuity & Tuition benefits for Pre-K – Grade 12 school-age dependents
PD opportunities within our in-house Education Development Institute, which offers IB authorized courses, as well as other professional learning sessions
Apply now:
Please email your CV in word document and type ' Music Teacher ' in the subject box
ALL Applicants are required to put their Marital Status on CVs. If married, how many dependents / ages etc etc.
Login to see the full job post and apply link. Register here for your free account.
Become a pro member to set up custom job alerts (daily/weekly/mothly)