Music teacher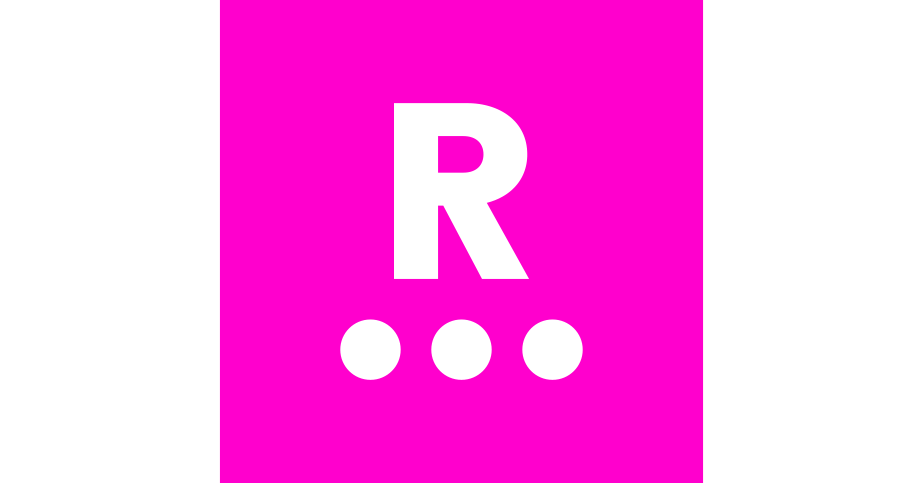 Wayman Education
*Music teacher required from September 2022 to work on a full-time basis
*Good School in North-west London
*Excellent Music teacher to join a highly successful and well-resourced department
Wayman Education is looking for a music teacher to work within an excellent mixed school based in North west London. The school has a good Ofsted report, able students and fantastic behaviour. The school is looking for a music teacher to teach music on a full-time basis from September 2022. The successful music teacher will be expected to teach Music at key stage 3 & 4. The music department is well resourced and has a supportive and approachable head of department. This is a fantastic opportunity to join a successful department in an already successful school. The school is happy to receive applications from both experienced teachers in addition to overseas teachers with a formal teaching qualification and QTS. Please forward a CV as soon as possible to be considered for this opportunity.
School information
*Excellent mixed school north west London
*Over-subscribed school with excellent behaviour and able students
This is a "Good" mixed school based in north-west London. The school has been categorised as Good in all aspects of its Ofsted repot. This over-subscribed school has several applicants for every student place offered and a brilliant reputation within the local community. The school is easily accessible by public transport and boasts state of the art facilities. It is a wonderful place to work both in terms of students and staff members.
Experience and Qualifications
Ability to teach Music at key stages 3 & 4
A formal teaching qualification with QTS (i.e. PGCE)
Legal ability to work within the UK
Specific Responsibilities:
Lesson planning and effective delivery to meet the needs of all learners
Assessment and recording of achievement
Managing the classroom and resources effectively in order to create a safe, stimulating and positive learning environment for all students
To maintain positive discipline and promote the well-being and progress of students, providing guidance and advice
Monitoring patterns of attendance and punctuality
To engage fully with professional development activities
Developing positive relationships with colleagues, parents and students, maintaining effective lines of communication
Company Information
Wayman Education is a specialist recruitment agency with over 20 years experience within the education field. We've worked hard to establish our reputation with our clients as one of the most reliable teaching agencies in London through our core values of honesty and customer excellence.
Salary
The salary will be paid in line with the teacher pay scale (MPS / UPS)
Application
To be considered for this music position or any other teaching opportunities please forward a CV as soon as possible.
Login to see the full job post and apply link. Register here for your free account.
Become a pro member to set up custom job alerts (daily/weekly/mothly)