Music Teacher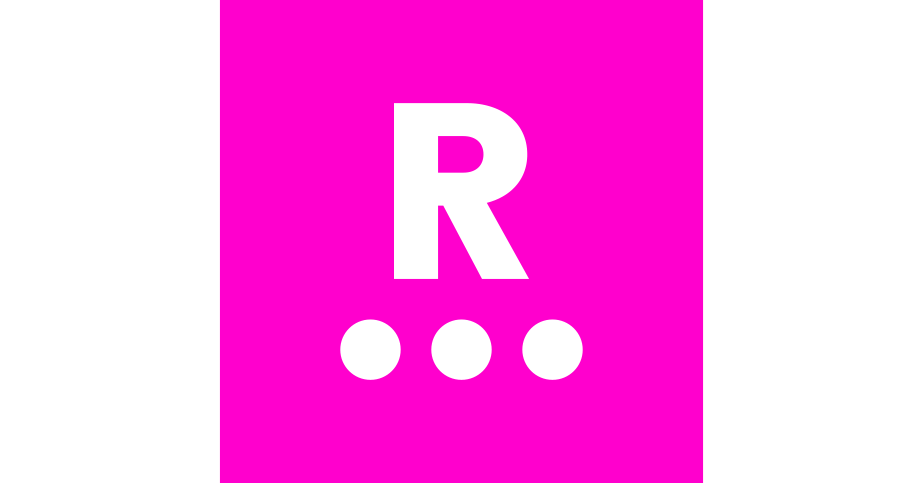 Academics
Music Teacher – Southwark – ASAP Start
A brilliant opportunity has become available for a qualified Music Teacher who can offer the subject across the key stages up to and including A-level standard ideally.
Due to a maternity cover this very popular, well run 11-18 school, which prides itself on good levels of teaching and learning, strong academic results and outstanding pastoral care are keen to appoint a dedicated professional Music teacher.
This position would suit someone with experience who is able to take on responsibility and able to use their own initiative being in a small department of two.
This school boats a positive environment where students develop their learning and an impressive rate. This is reflected in the results and the general feel around the school. There is a strong sense of community spirit and the Senior Leadership Team work hard to ensure that there are high levels of respect for all staff and pupils. Teacher student relationships are good and this is built on low staff turnover and continuity across the school.
The school can offer the successful Music Teacher a long-term temporary contract and are keen to interview asap
Facilities at the school are excellent; classrooms are modern and as the successful Music Teacher will have a range of resources at your disposal. In addition have recently built large auditorium, which can host concerts and theatre production
**Music Teacher – KS3-KS5
**11-18 Southwark School
**Good School/Immediate interviews available.
This really is a great opportunity to make valuable contribution to a school which has always maintained a good reputation within the area and whom was graded as a "Good School" by Ofsted in 2018.
As the successful Music Teacher you will need related degree and references to back up your experience to date.
If this sounds like a position that you are interested in the please apply immediately.
Login to see the full job post and apply link. Register here for your free account.
Become a pro member to set up custom job alerts (daily/weekly/mothly)