Music Teacher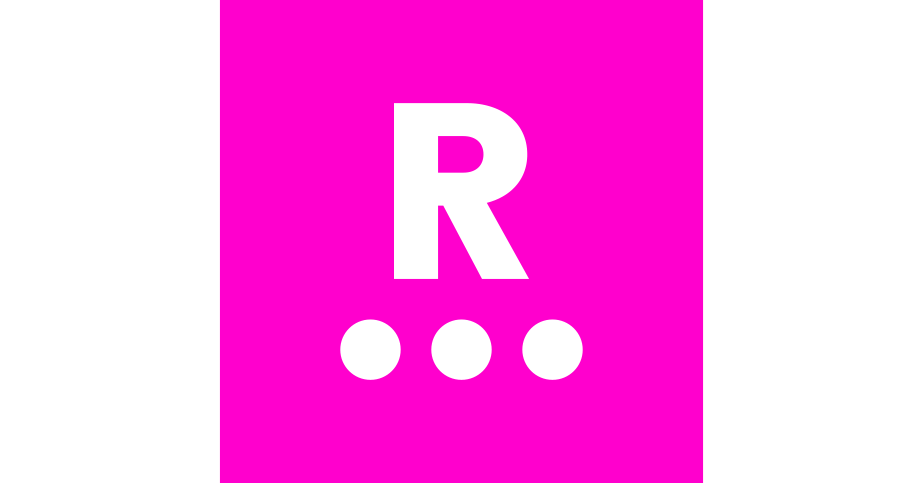 Tradewind Recruitment
Music Teacher – Key Stage 3 to 4- Hammersmith and Fulham
Are you a Key Stage 3 to 4 Music Teacher looking for your next challenge from February 2022?
Would you like to work in an OFSTED rated 'Outstanding' school in the borough of Hammersmith
and Fulham, West London? If so, please contact Tradewind Recruitment today.
Tradewind Recruitment are partnering with this OFSTED graded 'outstanding' school in the London
borough of Hammersmith and Fulham to assist them in the recruitment of their next Music
Teacher from the start of next half-term-February 2022.
* Full-time Music Teacher needed for Hammersmith and Fulham based School, West London
(great accessibility from across London-not specific to West London).
* Opportunity to focus on a timetable that is solely Music at Key Stage 3 and 4.
* Working in an excellent Music Department with state-of-the-art facilities throughout and a
brand-new Music Building.
* Ofsted 'outstanding' school inspected in September 2020; 'Outstanding' in every field.
* Higher than national average progress scores
* Immediate interviews and trial days available for suitable candidates.
About the School – Music Teacher – Hammersmith and Fulham, West London
* They are a co-educational school, based in the heart of West London. Tradewind Recruitment
have worked with this school for over 15 years and placed a number of staff on both long-term
and permanent contracts across a number of departments with the same excellent feedback.
Two years ago we placed a full-time Music Teacher into this very role so can testify for the
excellent position that awaits the successful candidate.
* The school is in the top 10% of schools nationally for student progress from Key Stage 2 to Key
Stage 4. The department is also considered one of the strongest in the school due to exam
results that continually exceed the national average.
* As stated, based in Hammersmith and Fulham, but with great accessibility from across the
capital, and surrounding areas; so even if you are not West London-based, but like the sound
of the opportunity in question, Tradewind Recruitment want to hear from you today.
About the Role -Music Teacher – Hammersmith and Fulham, West London
* As mentioned, the Music department is state-of-the-art and resources for every student are
envious of other schools in the borough.
* The role will be teaching Key Stage 3 and 4 Music.
* The school are looking to appoint someone from February 2022; with the view to a permanent
appointment from September 2022.
* The department consists of 4 full-time teachers and 2 part-time teachers of all levels of
experience working under a Head of Department who has been with the school for over 10
years; feedback from staff who have worked under the HOD is exceptional.
* Although a role to teach up to Key Stage 4, the school does offer Key Stage 5 so future
opportunities to teach to this level are definitely possible.
* Applications are welcomed from teachers of all level of experience and ECT induction is on offer
for those beginning their careers in Education.
How to apply -Music Teacher – Hammersmith and Fulham, West London
If this opportunity had caught your interest, or you would like to hear more about this and other
Music Teacher roles in West London please call Tradewind Recruitment today.
Login to see the full job post and apply link. Register here for your free account.
Become a pro member to set up custom job alerts (daily/weekly/mothly)