Music Teacher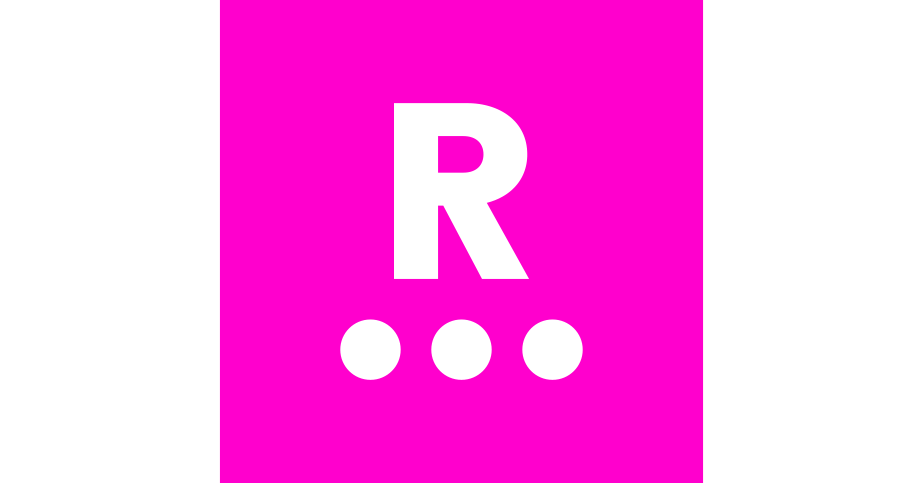 Career Teachers
Role – Music Teacher
Location: Oldham
Career Teachers are currently recruiting an experienced teacher of Music for a secondary academy in the Oldham area.
The role will involve teaching Music at both KS3 & KS4 and previous experience teaching at both levels is a requirement.
The position is due to begin asap and will continue on a full-time, ongoing basis until the Easter.
Key Requirements
Music teacher up to KS4
Available for an immediate start
PGCE with QTS or equivalent
The school are offering a competitive rate of pay and ongoing CPD. They also benefit from having a modern build, free parking and excellent transport links.
If you are a Music Teacher looking for your next long-term position at a secondary academy in Oldham, submit your details today.
At Career Teachers we are fully compliant with Agency Worker Regulations, ensuring you receive equal treatment for pay and conditions after a 12 week qualifying period. Please ask for further details.
All quoted rates are inclusive of 12.07% holiday pay.
Important Notice: In order for you to be successful in applying for the above position you should be eligible to work in the UK, or hold a relevant work visa. Safeguarding, quality and integrity are at the heart of what we do. During the application process you are required to:
– Attend an interview in person;
– Give details for us to complete Reference checks;
– Provide an Enhanced DBS disclosure
We are committed to safeguarding the welfare of children and young people within education. We have a policy, as a matter of courtesy, to respond to all applications within three working days. However, because of the volume of applications, we are sometimes unable to reply to individual enquiries. If we have not contacted you within this specified time your application has been unsuccessful on this occasion, we encourage you to please apply for any other position that you may see in the future. Thank you. Career Teachers is a Recruitment Business and is advertising this vacancy on behalf of one of its Clients.
Login to see the full job post and apply link. Register here for your free account.
Become a pro member to set up custom job alerts (daily/weekly/mothly)