Music Teacher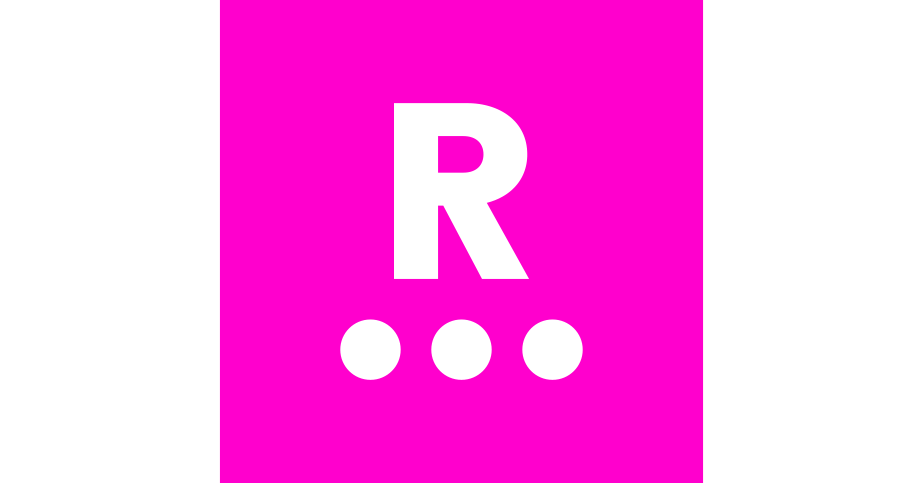 Tradewind Recruitment
Music Teacher – Key Stage 3 to 4- Hounslow- February 2022
Are you a Key Stage 3 to 4 Music Teacher looking for your next challenge from after February 2022 half-term? If so, please contact Tradewind Recruitment today!
Full-time Music Teacher needed for Hounslow based School, West London (great accessibility from across London-not specific to West London).
Opportunity to focus on a timetable that is solely Music at Key Stage 3 and 4.
Working in an excellent Music Department with state-of-the-art facilities throughout and a brand-new Music Building.
Immediate interviews and trial days available for suitable candidates!
About the School – Music Teacher – Hounslow, West London
They are a co-educational school, based in the heart of West London. Tradewind Recruitment have worked with this school for over 15 years and placed a number of staff on both long-term and permanent contracts across a number of departments with the same excellent feedback.
The school is in the top 10% of schools nationally for student progress from Key Stage 2 to Key Stage 4. The department is also considered one of the strongest in the school due to exam results that continually exceed the national average.
As stated, based in Hounslow, but with great accessibility from across the capital, and surrounding areas; so even if you are not West London-based, but like the sound of the opportunity in question, Tradewind Recruitment want to hear from you today.
About the Role -Music Teacher – Key Stage 3 and 4, West London
As mentioned the Music department is state-of-the-art and resources for every student are envious of other schools in the borough.
The role will be teaching Key Stage 3 and 4 Music.
The school are looking to appoint someone from February 2022.
Applications are welcomed from teachers of all level of experience; ECT induction possible for those
How to apply -Music Teacher – Hounslow, West London
If this opportunity had caught your interest, or you would like to hear more about this and other Music Teacher posts please call Tradewind Recruitment today.
Tradewind Recruitment is a Sunday Times Top 100 employer – stopping at nothing to ensure our candidates and employees come first. We have the very best people to take your call and look after you every step of the way. We pride ourselves on exceptional service and take the time to really get to know you, to ensure we have a thorough understanding of your career goals and work hard on your behalf to secure you positions with great rates of pay (all rates are typically inclusive of holiday pay, however we will happily accrue this upon request) and plenty of development opportunities. We have more certified CPD courses than any other education recruitment agency, a brilliant referral bonus, full interview preparation, help with lesson planning, online Portal for your timesheets and log your availability and plenty more benefits by registering with Tradewind. Because our people matter most.
We specialise in matching teachers and support staff with their dream job, and help primary, secondary and SEN schools recruit for a wide range of roles across our 12 offices in the UK.
Awarded REC Audited Education gold standard – Tradewind Recruitment are committed to Safeguarding and are also a proud Equal Opportunities Employer
Login to see the full job post and apply link. Register here for your free account.
Become a pro member to set up custom job alerts (daily/weekly/mothly)